Why don't girls support each other anymore ?
Not really. If anything feminism and womanhood is emphasised upon the most these days. No doubt you're still gonna come across twats but that's life.
People support others if they are raised in a supportive environment, by a sensible supporting family and if people around them care. On the contrary, most families are dysfunctional, there's fierce competition about most trivial things, people see and hear people talking evil about others. That's the influence that shapes someone as they grow up and they don't know any better. Yes, things are getting worse lately.
I see women supporting eachother where I live. I'm sure not all of them do. Just depends who you hang around with
Always been that way, even before the internet, most women are just catty towards other women
[@27230,Tminus6453] What happened to the sisterhood (aka sorority) in other communities outside the one I live in?
They do where I live. The last time they were mean to each other was so long ago I hadn't yet been born.
Women treat each other like crap. I've rarely seen exceptions.
[@329500,uncalled4] Not where I live, they don't. They all stick together like one big sisterhood, or sorority as I believe they call it in America.
cause we kill with kindness that our support these days :O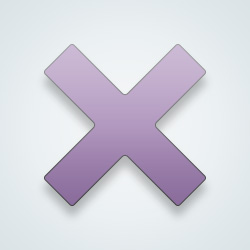 SW User
Because we backstab each other too much.
---
24752 people following
Personal, Thoughts & Feelings
Personal Stories, Advice, and Support
New Post
Group Members