What's stopping you from accepting responsibility and making your life better?
Probably this endless que of ace ventura movies and the Animaniacs and Pinky and the brain on Hulu.
[@1159,CallmeHopelessNotRomantic] Sounds like an intravenous injection of aspartame and E numbers.
[@846055,delirious] laughter is the best medicine right?
[@1159,CallmeHopelessNotRomantic] Until you laugh yourself into schizophrenia. It is possible.
That's what I'm trying to do you judgemental cunt 😢😢😢
[@846055,delirious] you seem angry 🤔 BTW Harriet says you're a cowardly cunt
[@375784,Prettybrat] You'd be wrong.
[@375784,Prettybrat] Who self-stylises themself as a "bisexual nurse"? 🤔 Also, the toxicity is strong with both of you. Your cattiness is caused by me pointing out an uncomfortable truth. I forgive you though.
The only thing keeping me from making improvements in my life is my wife's disease. Kind of hard to do things for myself when there is so much I have to do for her due to the fact she is no longer able to do anything for herself any more.
[@846055,delirious] Yes it is. But that is why I have not done much to improve my life. But after she passes away, I will rebuild my life. I do try not to complain though. Believe me, I have a lot to complain about.
[@557876,gmatthewb] I wish you the best in your journey. I really do. Strength will prevail.
[@846055,delirious] Thank you
This message was deleted by its author.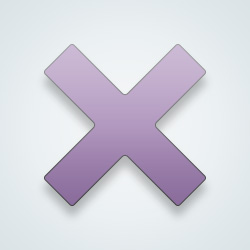 SW User
I'll stop when I reach 75....lol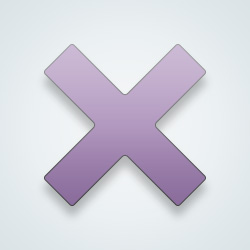 SW User
Nothing. I know it's up to me.
It's all his fault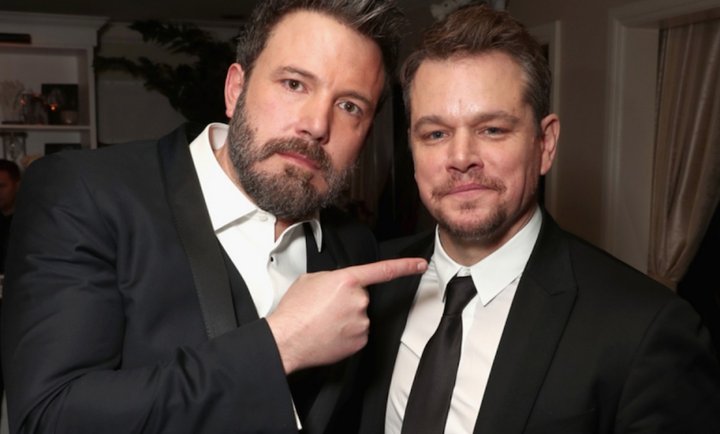 ---
24499 people following
Personal, Thoughts & Feelings
Personal Stories, Advice, and Support
New Post
Group Members