Excuse me. I'm sorry. Was this yours? Your chocolate somehow found it's way into my mouth.
Oh i never think before I speak. I liked to be surprised as everyone else.
One of my coworkers that I have been friends with for 10 years who is our IT Supervisor has this in his office and i use it for stress relief.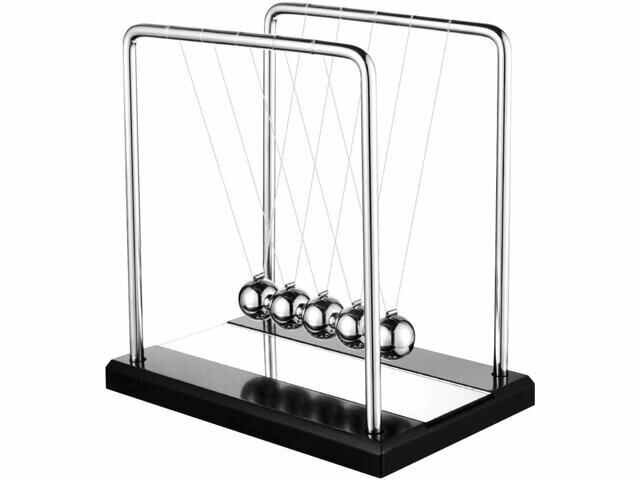 I walked in and he likes what's up.
Me nothing I am just hear to play with your balls 🤦‍♀️
@
Iforgotit
I was just messing with you. That is exactly what they are. I used to have one growing up
@
Bexsy
maybe. If only I didn't have the private message limitations…
I was wondering where that went. Damn FedEx. 🙁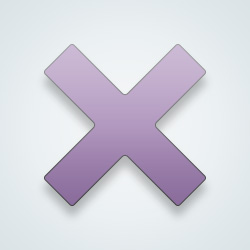 SW-User
seems like you have fun at your job
---
100,000+ people following
Thoughts
Personal Stories, Advice, and Support
New Post
Associated Forums
Topic Members