I guess if I'm alone I donr have to stroke anyone's ego
[@585989,LostLissa] Well, what were you wanting to stroke?
[@585989,LostLissa] I just want my ego stroked. We don't know each other well enough for any more intimate stroking. 🤣
To much time alone can cause mental illness
and make you believe you're own BS
But I went into seclusion for 2 years
I got to know myself pretty well
and I learned how to control my thoughts
and how to verify the information I allow to get into my head

Several tests have proven that I was able to overcome a lot of pain
and ways to work around my physical disabilities
so it wasn't a total waste of time

And I taught my family ,,I can cut them out of my life
don't lie to me again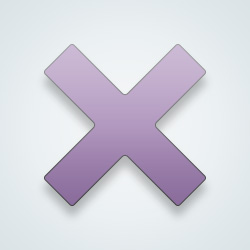 SW User
I'm glad you were able to use your time of seclusion as a way to better yourself in more ways than one. It's true that too much isolation is not healthy, we are here to connect to other minds. [@9499,rckt148]
I value the silence; I like being able to hear myself think, to process my thoughts, and work on myself, being able to recharge, and relax. I think it's almost time for another sleep solution.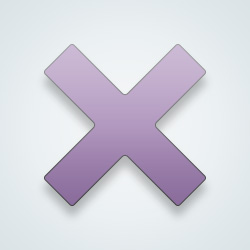 SW User
🌟💙 Thank you for sharing. [@674752,ZenLioness]
[@1008421,SleeperAwake] you're welcome
everything you said i agree with!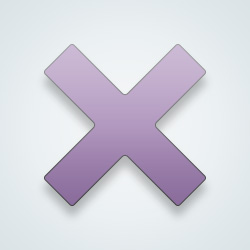 SW User
It's great to know someone out there understands. 🌟 [@4143,taehyun]
If you mean thinking time, yes.
---
4085 people following
Thoughts
Personal Stories, Advice, and Support
New Post
Community
Emotional Health
Empowerment
Fatherhood
Health
Hobbies
Inspiration
Loneliness
Motherhood
Movies and TV
Other
Parenting and Family
Quizzes
Religion
Self-improvement
Suicide
Writings
Want to Know
Associated Groups
Category Members