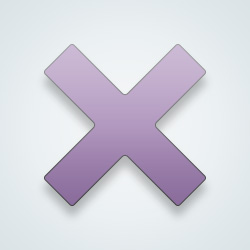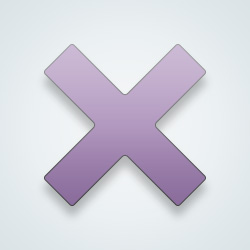 SW-User
@
charley
take care of yourself and enjoy your baby. You're a mom now😘
Melatonin will not help you sleep it is only good to help you if you are off schedule with your sleep and need to reset it. Even then you need to take the right amount at the right time.
@
Subsumedpat
I am off schedule like I stay up watching Netflix until 5ish and by that time my baby wakes up and I have to get him to sleep and then I try sleeping, a train goes by 🙄 or my toddler wakes up
got to respond to baby . train that close . i have heard that eating a banana before bed helps to sleep . works sometimes for me . hope you get some rest .
Sorry sweetie. Hope you get some rest. And every the baby goes down for a nap, try to grab a few winks.
Melatonin has really worked for me. I'm sorry you have to deal with all that. Feel better
---
4,545 people following
Insomnia
Personal Stories, Advice, and Support
New Post
Broken Hearts and Betrayal
Dating and Relationships
Emotional Health
Habits
Health
Hobbies
Group Members