im always so suprised when people say their fave olympic sport is ski jumping
😱 you know people who actually like ski (anything)?!?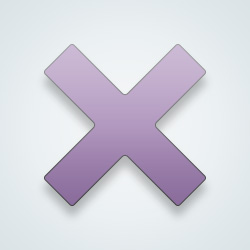 SW User
[@527461,Teggyb1] dude how do you think norwegians got the most winter olympic medals of all time if not for cross country and biathlon????
[@418672,atalanta] Ok biathlon is awesome so I take it back but still. Skiing isn't really interesting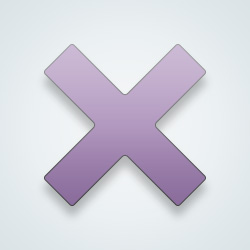 SW User
[@527461,Teggyb1] it's only not interesting to you cause a norwegian always wins 😎
You obviously never saw Eddie the Eagle jump.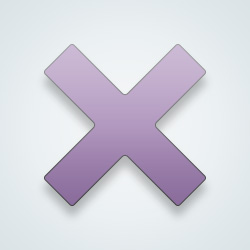 SW User
[@392917,WoodyAq] im norwegian not german :( it's unnskyld in norwegian :( no one ever cares about norwegians :(
[@418672,atalanta] oh. Well I like the Norwegians. Reading a lot of Jo Nesbo at the moment. When I said boring, I was really just referring to the Germans.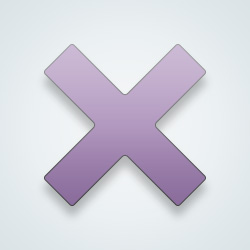 SW User
[@392917,WoodyAq] well that's okay then
It takes a lot of skill and I hold my breathe every time they land.
Yes, but it's how they land...lol What do you love watching? I love the ice skating singles and couples skating. [@418672,atalanta]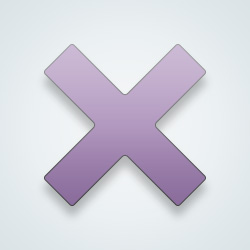 SW User
[@4813,MissMollyCharlotte0702] im a figure skating fan. i literally liveposted yesterday during the men's short program lol

also most of the skiing events cause i have norwegians to cheer for
Maybe they like the feeling when they imagine they're doing the jump. Rather than trying to enjoy how others do it
That's how I feel about disney on ice, or whatever you watch.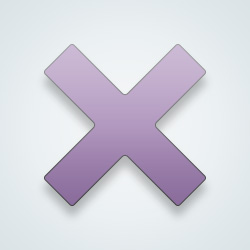 SW User
[@336516,MartinTheFirst] if you watch one figure skating program you've seen them all? lol. i understand most criticism towards skating but this one... just no 😂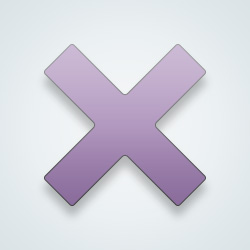 SW User
I could say that about any sport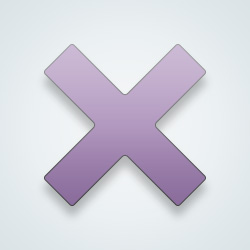 SW User
[@330756,chasingMonday] perhaps you could if you haven't watched much of that sport. one football game is the same as another if you're not a fan. but i've watched a lot of ski jumping, and it's still the same jump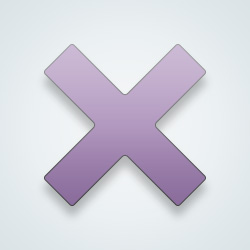 SW User
[@418672,atalanta] I'm not a big fan of sports lol
---
13411 people following
Sports & Activities
Personal Stories, Advice, and Support
New Post
Associated Groups
Category Members