What would an angel say ?
"I'm feelin' like a criminal."
---
A holy angel would tell the fallen angel/devil, "your time is limited. Soon you'll be bound and thrown into the pit forever".
@
Chernobylplaygrounds
it'll be so hot I'm sure they'll cry out for something to drink. I'm sure it won't be a party.
@
Harl3y100
I was hoping for some mimomas * shrugs*
@
Chernobylplaygrounds
he'll have an eternity to hope. That's a positive I guess. Good news bad news.
why would you choose wrong over right
Lover haven't you heard
The Devil was an angel first

[media=https://youtu.be/ygR-W8yJ3_o]
Peace m*****f***er 😂😂😂😂😂
Jks just peace😇
Smile and wave. Just smile and wave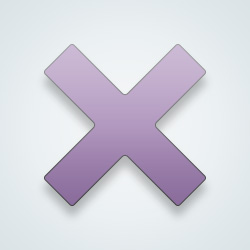 That his days are numbered.
Just [b][c=000000]Stay away.[/c][/b]
---
370 people following
Angels
Personal Stories, Advice, and Support
New Post
Beliefs
Health
Hobbies
Loss in the Family
Loss of a Child
Loss of a Friend
Loss of a Pet
Loss to Suicide
Parenting and Family
Pets, Animals and Nature
Religion
Group Members