Politics has become a war on women?
What better way to shut down businesses and cull the population than to make everything about trans. More trans, more businesses fail, like Victoria's Secret. More trans, more sterilizations, less babies being born. Encourage people to negate womanhood, especially the young. Applaud them for transitioning. It's all part of the Great Reset. Wipe out businesses. Wipe out the sexes. Wipe out history. Own nothing and be happy, unless your a billionaire then you get to own everything, and lord over the masses, or what's left of them.
This message was deleted by the author of the main post.
---
Only in the states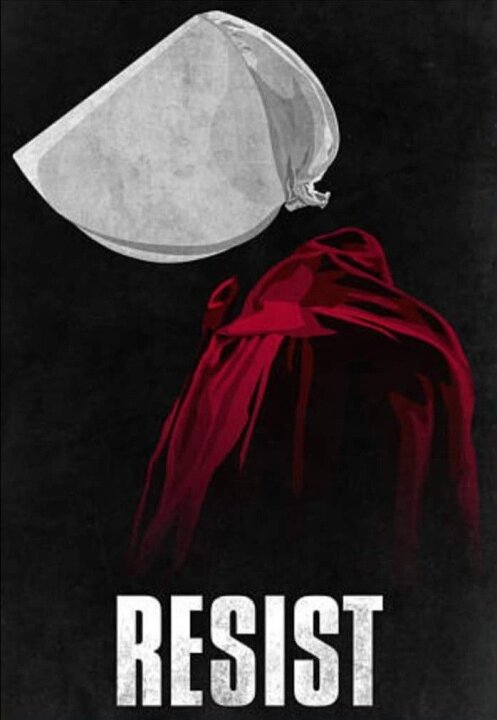 @
checkoutanytime
It's rife online. But leave your house, disconnect from the wifi. There are good people everywhere who refuse to be moved by fear and hate being broadcast to them.
@
Ceinwyn
yes, its true. As a parent im forced to deal with the folks that are narrow minded missionaries that call my children, their children is how fucked up things have gotten.
@
checkoutanytime
Just focus on what's really important. Be happy and want strangers to be happy to.
I find there's something special in being hospitable and caring to people you've never met before and might never see again.
There's no room for women in the teachings of the far right. Donald Trump views them purely as degradable sex objects.
@
checkoutanytime
I thought the only way you could get sex was to pay hookers.
This message was deleted by SimilarWorlds staff.
Men are women now apparently
Yeah the democrats got a wild hair
In one backward country perhaps.

The rest of the world it's business as usual. Taxes, public services, national security, infrastructure, etc.
@
TheLustyLord
teaching girls to not be motherly, but fatherly in a weak way, appears to be deliberate. Why else would the teachers union promote birthers over mothers?
Always has been . Same woth religion
---
122 people following
Women's Rights
Personal Stories, Advice, and Support
New Post
Associated Groups
Forum Members