Do you believe scientific expertise should be used to enable women to still be able to have babies into their fifties?
I believe that there are too many risks, health wise, for both the mother and the baby. Besides, who wants to be raising children at the same time you're with grandchildren?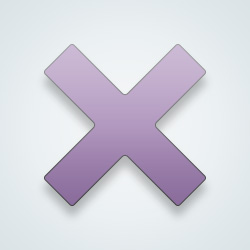 @
jshm2
"Snipping the tubes" has no affect at all on the menopause 🙄
I believe strongly in personal choice but who wants to be in their 70s with teenagers?
My mom was in her early 40s and my dad in his 50s when I was born.
I never asked about the specifics of their decision to have me but given that I'm an only child on my mom's side, I'm sure she carefully weighed the pros and the cons of raising a child this late in life while working at least another decade (she was a social worker).

Keep in mind that it was in the 70s, in France.

I probably have a natural bias because of that but even without being biased by my personal experience , I don't see any societal controversy other than it falls under the umbrella of reproductive rights.

I'll probably write a topic about this, thanks for the opportunity.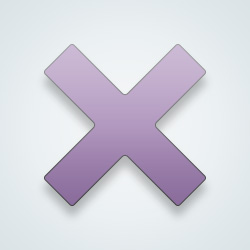 SW-User
No, it should but out and leave nature alone, it's arrogant enough already.
Over a certain age people have no business having more children.
no i don't, there's too much scientific meddling going on nowadays.
If it also expands their lifespan and makes them less susceptible to age related health conditions.

Biologically speaking it's harder on a woman to bring a baby to term if she's older.

They have also said there's a higher chance of birth defects in the baby. Not like a huge chance something like 5% higher
It's not natural so unless there is a very very good reason, no.
@
JoeyCat
Many women build great careers and have families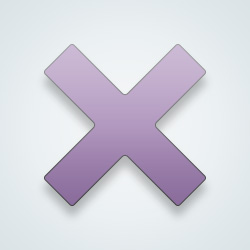 SW-User
@
MrAverage1965
most women struggle juggling both and feel that they're doing a substandard job at both when they try
There are exceptions to every rule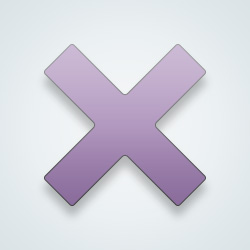 SW-User
Well, we are living longer and there are plenty of men begetting children when they're a lot older

I can't therefore think of a justification that isn't inherently sexist

Although to be fair I don't believe anyone should be having children later than 60
---
122 people following
Women's Rights
Personal Stories, Advice, and Support
New Post
Associated Groups
Forum Members