This post may contain Mildly Adult content.
I Want To Know Where The Hell Women's Rights Went
Catfish alert! Trying to create discord among people? Another Russian perhaps? Take your trash talk elsewhere. No twenty something thinks like this. Not all of us are sheep.
[@657841,Fadingstars] Catfish! You do not express yourself like a twenty something at all. Your words, sentences, etc are all wrong. Your speech is far from Muslim thinking as well. You would always be covered. I have twenty something daughters that are nowhere close to your ideology. You are no twenty something. Nor do you understand our culture.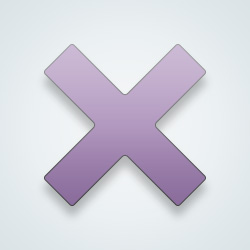 SW User
I don't express myself like a twenty something hmmm ok so I'm an old soul muslims aren't a monolith and I grew up in an American Muslim household now I'm ex Muslim and I was born and raised in the United States first generation from immigrant parents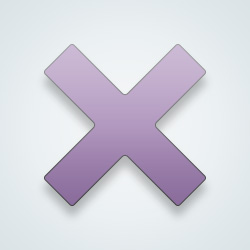 SW User
Sorry no catfish just a young woman with comparatively "outdated" and "conservative" values heaven forbid anyone has any strong values these days and sense of dignity and respect
Why not just have one bathroom for everyone... gender neutral with cubicles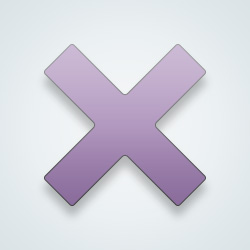 SW User
[@18749,yeronlyman] no I do not get undressed with men one thing that unnerved me in parts of Europe was major gender neutral facilities I need a woman's only facilities or private single used bathroom absolutely not to mixed user bathrooms
[@657841,Fadingstars] you don't get undressed with men 🙄
It would be private cubicles

Culture is culture and I accept it's not your norm...
Ask South Carolina and Nascar.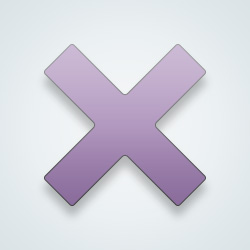 ---
85 people following
Women's Rights
Personal Stories, Advice, and Support
New Post
Beliefs
Community
Health
Politics
Want to Know
Group Members