So I've been strict on this keto diet with a friend of mine.
I'm not a doctor but yes it's normal for a little while. You need electrolytes and plenty of water, when you're keto you lose electrolytes faster because carbs hold on to those more so than fat. Potassium, sodium and magnesium. There's a multitude of ways to get these in. There's supplements but also some foods have them, you may just have to adjust.
Yep ... to avoid that you need to ingest 4 T of avocado oil per day . Put it in a drink , in soup, just get it in ... and increase your fluid intake
@
TexChik
I think I'll try that. I've been on keto for the past two months, I've never heard of using avocado oil to beat keto flu. I was just wondering what does it do? Does it have electrolytes in it? That would be much easier than what I've been doing lol.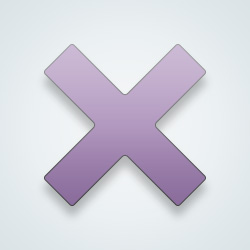 SW-User
You need to drink more water
---
24,360 people following
Doing Good
Personal Stories, Advice, and Support
New Post
Associated Groups
Forum Members