Do you pray? Are you joining His Holiness the Pope in praying for relief of this scourge?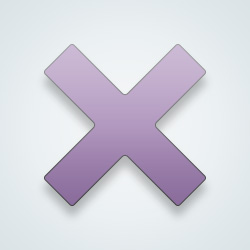 SW-User
As just an inquisitive aside I never understood the point of praying for something like this to go.

If you believe God is the all powerful controlling all things in the universe aren't you telling God he was wrong? As surely he's created this.

I always, when I was a practising Christian, only prayed for the strength to cope with what I have to deal with.
@SW-User Take what makes sense but be open-minded. I hate following religious books to the T, coz it never made sense to me. But those were man-made. It doesn't mean I haven't seen the good in them books.

But God and religion are two separate things for me. I don't need those books to verify my faith in God. You see, I've tested Him since childhood and I know He exists. If you want to see His miracles, all He asks is you have faith in Him. Unwavering faith.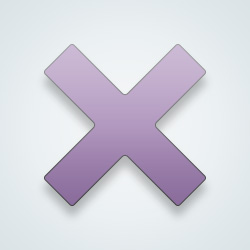 SW-User
@
Vivaci
I just don't have that. I'm not faithless as I follow the spiritual programme of AA and I'm sober 16 years later from someone who failed to stay sober more than a handful of days without it. But unwavering faith? For me that's too big an ask I'm afraid.
@SW-User Do what feels comfortable. After all you're a father too. You don't force yourself on your kids. Why would He? 💞🤗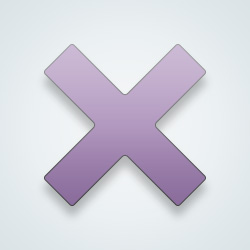 SW-User
No the SARS-CoV-2 virus (probably) originated in horseshoe bats like SARS-CoV did before becoming zootropic and jumping species.

It's nature and evolution at work all the virus is doing is replicating which is the basis of all successful species.
Interesting that you say this as you have absolutely no logical moral basis for saying it whatsoever. @SW-User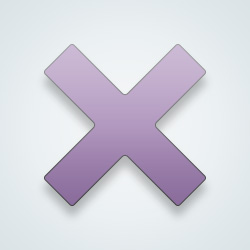 SW-User
@
Speedyman
🤷‍♂️ just science and, scientific study from the 90s onwards
https://scholar.google.co.uk/scholar?q=ccr5+mutation+and+hiv&hl=en&as_sdt=0&as_vis=1&oi=scholart#d=gs_qabs&u=%23p%3DMl4UWrU9EDgJ
Not at all. Science does not make moral judgments. If you are an atheist you believe with Dawkins it is 'all blind pitiless indifference' @SW-User
No I won't join the pope

no
-No I'm not praying.
-It might be man made since there are some weird coincidences, like wuhan studying that virus.
I don't pray. I do wish people well, so I guess I'm joining His Holiness the Pope for that but not in praying way. Covid19 as a disease is not man made. As reaching pandemic status, um well humans had something to do with that.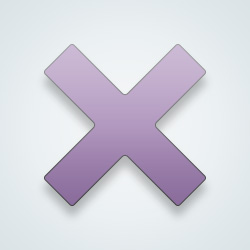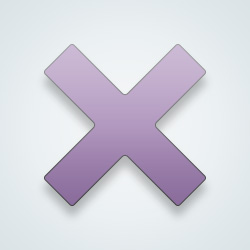 ---
22,557 people following
Doing Good
Personal Stories, Advice, and Support
New Post
Group Members