Confession: Once I stole tictacs from my teachers desk
@
Peaceful
lol it was exciting to me. He was my favorite teacher so that speech really touched me but id already made up my mind that i wanted the tictacs
Ooh.
I once stole a necklace from my cousin's house when I was 5. It was a really thin chain with a tiny cross on it. I felt guilty, and understood the irony of it even then. xp
god doesn't give a damn about some tictacs. 😄 i hope he still feels guilty about threatening hell.
@
pentacorn
i couldnt even conceptualize hell . Hell to me at that moment was not having tictacs.
@
DarlingSelah
*lmao!
every time i talk to you, i love you that much more. your seven year old self is my hero! 🤗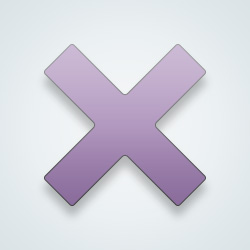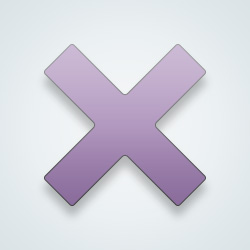 SW-User
That poor man. 😞 He would have felt so betrayed and hurt. 💔 I'm virtually sending my hugs to him right now. 🤗🤗🤗 But not to you. 😠
@SW-User 😌 hes probably had years of therapy bc of me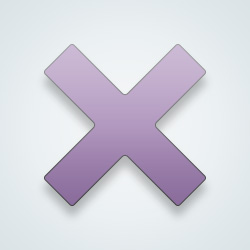 SW-User
@
DarlingSelah
Probably. And forever felt the need to lock his tic tacs away and even set up security cameras. 😢
What flavour were they? 😛
I'm your teacher. Evil grin 😁😁😉😉
I feel like I don't even know you now
@
DarlingSelah
no.. I just hope your mom never finds this out.
---
24,405 people following
Doing Good
Personal Stories, Advice, and Support
New Post
Associated Groups
Forum Members