Oh, Brigitte, when will you learn?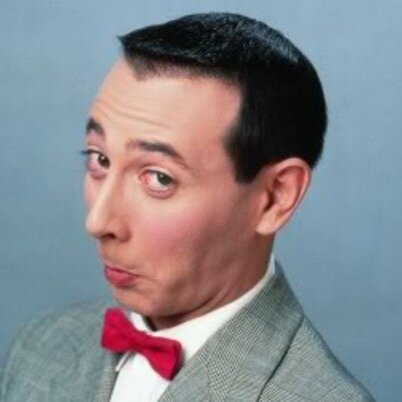 I had no idea you knew how to tweet. Tomorrow why not show us a video of you tying your shoes.
@
HoraceGreenley
What I am hearing you say is that you are enraged that you have not been paying attention for the past year or two, and you wish to express that in the form of pathetic attempts to insult me.
---
9 people following
Fish Gotta Swim, Birds Gotta Tweet
Literally just highlights from Corvus Blackthorne's Twitter.
New Post
Group Members