Fact checkers on Twitter have found this to be false.
She tortures and rapes her son fact check true.
😄 I half expected to see my comments from yesterday on here.
You could pretend to have a sense of humor
@
HoraceGreenley
I do have a sense of humor. I apologize if it is too sophisticated for you.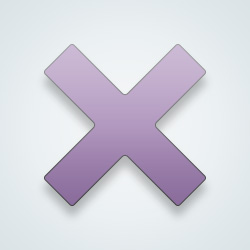 [b]Brilliant ! [/b] 👏🏽👏🏽👏🏽
---
9 people following
Fish Gotta Swim, Birds Gotta Tweet
Literally just highlights from Corvus Blackthorne's Twitter.
New Post
Group Members