I Have a Suggestion for Similar Worlds
See nobody knows who my comment was aimed at lol you can share it. 😊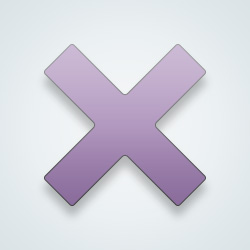 SW-User
I love your posts ! lol .. they make me laugh :) .. thank you ! .. Btw that's a good suggestion. I would also love if we had a check box to indicate if we want notifications on all comments, or only on comments made about our own comment ... what's your comment ? :D
More like how it was on experience project. Where you can close ck on a comment and your reply comes right under the person your talking too.
That's a good comment. And thanks lol I ain to please 😇 Yeah it would be better if it notified you saying that I'm replying to you and my comment was under your comment because if someone else comments while I'm replying to your comment right now..nobody will know whose comment this comments aimed at. Amarite? Amrite 🙃😉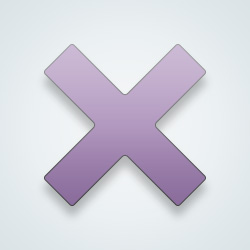 @queen. you are right. because then you would not see all of the replys. Just seeing the comments. Most of the times replys where from the story writer to the commenter
Nested replies are planned to be added in a future update.
http://real-people.net/features#feature59
( agree with your comment ¬
Kind of like it is on youtube?
---
26,808 people following
SimilarWorlds Suggestions
A place for members to give suggestions for Similar Worlds.
New Post
Associated Groups
Forum Members