I Have a Suggestion for Similar Worlds
Would be a good start even if they hid it when empty. Hate clicking on an "about me" and seeing nothing.
i liked this even though i didnt fill mine out either
I agree, should be complulsory like they make the joining 10 groups when you start...its a great way to start conversation with someone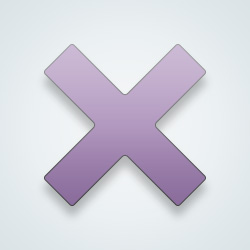 @SW-User I always read it to help save time and establish trust.🤔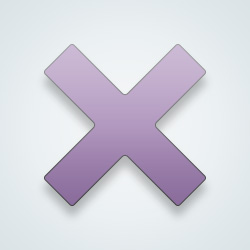 SW-User
@
charley6000
A lot don't, I quite often get asked questions that are in my about me.
@SW-User Youcan usually weed out 'fakes and trolls'..within the "About Me". Life and time on here is too short to be messed about with. lol.
---
24,812 people following
SimilarWorlds Suggestions
A place for members to give suggestions for Similar Worlds.
New Post
Associated Groups
Forum Members