wow I've been 18-21 forever 😳
It usually takes about 3 years.
@
Mamapolo2016
Yea, but they give you more time when you are 70=79, or 80-89. Good for me as I start slowing down.
@
Heartlander
Yes. It would hurry me to sprint to the next age bracket in a mere five years. 😂
@
Mamapolo2016
yes, what I remember is being rushed through that 18-21 gap. 3 years or even 4 years wasn't nearly enough time to bridge that span. It was like I was just getting started and suddenly I was thrown into the next age group, like a 10 minute lunch break where the waiter gives you the bill and clears the table while the fork is still in your hand.
LEAHHHHHHHHHHHHHHHHH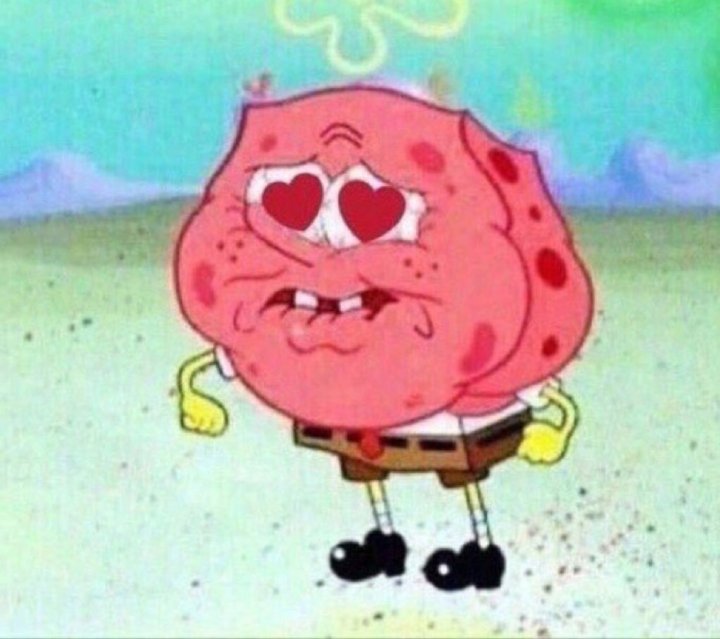 I'll tell her you said hi
---
15,010 people following
Experience Project
Personal Stories, Advice, and Support
New Post
Art
Community
Crushes and Obsessions
Dating and Relationships
Depression
Dreams
Emotional Health
Friendship
Health
Hobbies
Image and Weight
Inspiration
Marriage
Other
Politics
Quizzes
Religion
Romance and True Love
Secrets
Self-improvement
Similar Worlds
Writings
Want to Know
Group Members