🙃 I cringe whenever I log in.
@
LeahLovee
yes, he did. I saw an article about it and recognized him from SW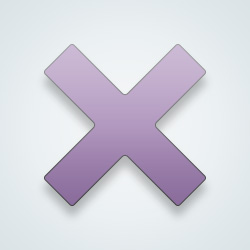 SW-User
We haven't really allowed anything
It's all been changed and implemented without our input or permission
THAT PHOTO IS ICONIC

AND THIS POST IS FROM AUGUST

WHY IS IT NECRO'D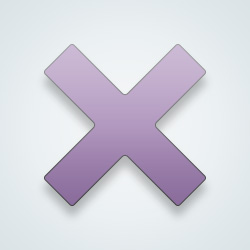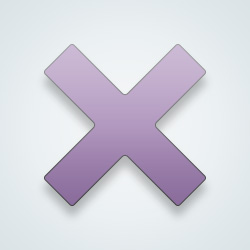 i know it's ok bc growth @SW-User
You're not alone look at my cringe profile 😭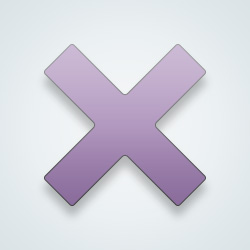 SW-User
awwww, that's cute, not cringe!!
Jesus Christ I haven't seen you in a long time
I don't know and I never liked it😂
@
LeahLovee
I'm great thanks and hope you're well, great to see you again
@
LeahLovee
I'm pretty sure that you know me, we interacted on posts sometimes😊
---
16,213 people following
Experience Project
Personal Stories, Advice, and Support
New Post
Art
Community
Crushes and Obsessions
Dating and Relationships
Depression
Dreams
Emotional Health
Friendship
Health
Hobbies
Image and Weight
Inspiration
Marriage
Other
Politics
Quizzes
Religion
Romance and True Love
Secrets
Self-improvement
Similar Worlds
Writings
Want to Know
Associated Groups
Forum Members