Heights- however now I am now afraid of widths…. Terrifies me if something is real thick. 😭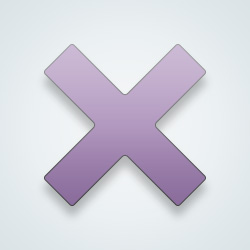 SW-User
Going on a trip by myself. I was always afraid being a woman traveling alone, especially if I were to go on a road trip. Last April I drove to CO and went camping all by myself. I was so proud of me. I was there for three days, and by the time I left, the realization of everything I had done started to set in and I knew I was going to be okay in the future if ever I chose to travel alone again.
I have walked through one of many fears. Yes, for those who know me you know I have many fears. Whatever, one step at a time (;
Talking to strangers and working together via online calls. It feels really good.
@
MartinTheFirst
They always say when facing fears, imagine the worst that could happen. It reminds me of being terrified of the flu vaccine they used to give in school, and in the end it was wasted energy. To walk through your fears is to say enough is enough! (;
Bad I try to be more social but people aren't patience
---
16,213 people following
Experience Project
Personal Stories, Advice, and Support
New Post
Art
Community
Crushes and Obsessions
Dating and Relationships
Depression
Dreams
Emotional Health
Friendship
Health
Hobbies
Image and Weight
Inspiration
Marriage
Other
Politics
Quizzes
Religion
Romance and True Love
Secrets
Self-improvement
Similar Worlds
Writings
Want to Know
Associated Groups
Forum Members