I'm slowly learning this too.
This message was deleted.
I feel your pain. When I was on ep I had lots of people I messaged but came away with a mere three that I actually became close with and learned who they really were. I hope you find what your looking for.
Hhehehe.. Ooooooooh yes!! Such revelations can drive one insane!! ... But dun't be sad.... Tis only the interweb after all. ʕ ᵔᴥᵔʔ/🍦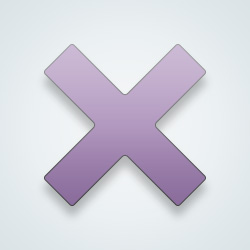 SW-User
People get bored from each other very fast here ...
Not sure what you mean by, 'were not even real'. Can you elaborate please?
This message was deleted.
---
16,710 people following
Experience Project
Personal Stories, Advice, and Support
New Post
Associated Groups
Forum Members