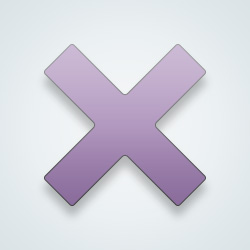 SW-User
Best cure for a hang over is not drinking in excess. I certainly did not practice what I preach today when I was your age. In fact, it took a long time, and many hang overs for me to learn my lesson. I still don't trust myself not to have that one or two too many, but here's hoping I don't, and here's hoping you feel better real soon. Don't tell yourself you're never drinking again though. you have a lot of hang overs to go before you actually get there.lol sorry.....I shouldn't laugh too loud, should I? Feel better asap.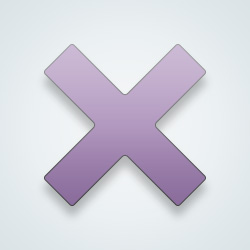 SW-User
@A7xqueen: So you are a bit of a scientist when it comes to drinking. Experimenting with different techniques and studying the effects of alcohol and how to dull the pain? That's very cool. I was just a random drunk back in my day, but you are professional I think. I could have used a friend like you when I was getting hammered and puking on dumpsters.lol
@A7xqueen: Good way to spend it after the dinner
@Diggler: She could get a kennedy grant for that
Breakfast Queenie. A good old fry up 😆
It happens to the best of us Jenna. How much of the angel share did you have.
Hopefully you had a fun time partying?
From what I've heard I did 😂😂
@A7xqueen: hmm...should I check you tube or anywhere else for you? 😋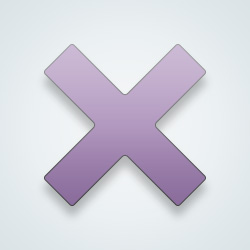 SW-User
Me too late nite in Dunbar heads been bloody pounding all day!!
Been there many mornings ,,,,,
---
128 people following
Hangovers
Personal Stories, Advice, and Support
New Post
Associated Groups
Forum Members