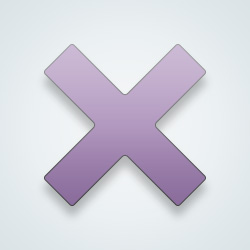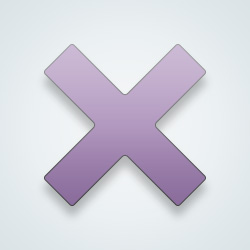 SW-User
THC = The Hangover Cure. Come by if you're feeling rough, sweetie.
@SW-User 🤢not thinking about food rn tho. I'll walk over in 20 min 😘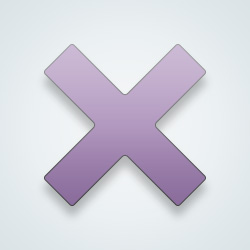 SW-User
@
Lexiluv
https://www.vice.com/en_us/article/bvg77z/can-weed-cure-a-hangover
@SW-User knock knock slut
🙋BigAss Greasy Cheeseburger and Fries and a coke!
☺️😄🤪🤗🤭😎
What are you having?🤔
@
Montanaman
Don't think I could manage that yet...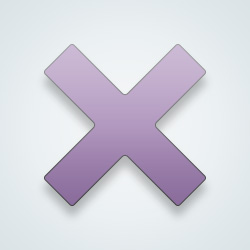 SW-User
@
Lexiluv
only the Coke part sounds good.. lol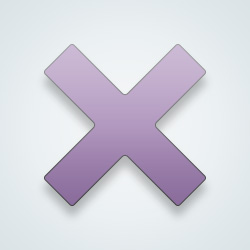 SW-User
Aspirin and lots of water
And just chill of course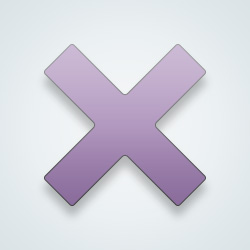 SW-User
Full fat diet coke, toast and bacon
When I got them cold left over pizza
Drink water
Cold showers, going for a swim
Greasy food
Ideally honey before you go to sleep. And poof no hangover when you wake
Eating honey burns out the alcohol.
---
128 people following
Hangovers
Personal Stories, Advice, and Support
New Post
Associated Groups
Forum Members