All my male friends are married…almost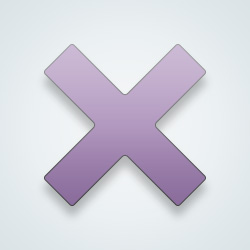 SW-User
I find whenever my friends get into a relationship, i lose them as friends unless i get into a relationship then we stay friends as couples.
@SW-User Thankfully, the one friend who just got married actually does make an effort to stay close friends, despite the fact that they've been dating for several years. That's my favorite thing about him. I just hope it stays that way now that he's married. Once they have kids, who knows?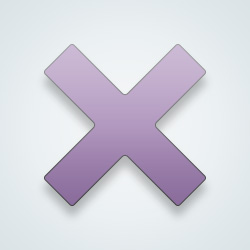 SW-User
@
RopinTexan
Yes, once they have kids it can change friendships too. Just have to be lucky i guess.
---
7,660 people following
I Am Lonely
Feeling alone, lonely or isolated? Welcome to a support group of people that truly understand.
New Post
Associated Groups
Forum Members