Do you surround yourself with weirdos so you feel less alone?
I adore eclectic people 😊

I don't gravitate to weird has in dysfunctional anymore though. 'Healthy people' who had their sh!t together used to intimate me or I felt like they couldn't connect to me in a meaningful way. I'm glad I don't feel that way anymore.
I don't purposefully do it. It's just a natural attraction.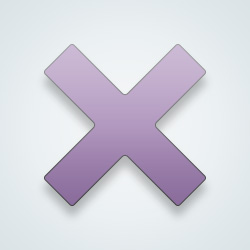 SW-User
Many of the most interesting people have a strangeness to them.
I wish I could meet other weirdos but I'm in normieville rn
I'll help you out with that by being present
Normies are sick people. Hail to the weirdos!
They seem to be more understanding..
like all the fucking time
Is this asking me if I use SW often?
It's where I'm most comfortable. 😌
It's not deliberate, I attract unusual people whom I nonetheless adore. My middle sister asked me once, "why do all your friends look like folk singers ?"
😳
---
1,167 people following
I Am Weird
Personal Stories, Advice, and Support
New Post
Associated Groups
Forum Members