This post may contain Mildly Adult content.
in this city I just see big buildings around me, there's no single bird and I'm lost
A scary fact of those big buildings, so many birds fly into them not knowing it's their demise. Architects now try to figure out how to prevent in their designs....

Are you feeling homesick? Do you like crowded spaces? I can be in both, as I love culture and seeing people interact, but I also love the quiet, small town/village life where everything is just quiet.
A lot of people who live in cities live in them their whole lives. Just like rural people often stay where they are. But when you cross over, one way or the other, you really do start to understand that they're very different lifestyles.
---
13 people following
I prefer the country over the city
Personal Stories, Advice, and Support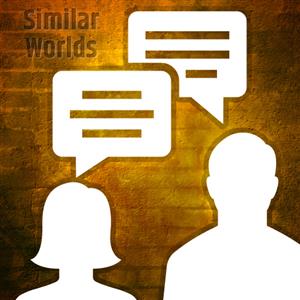 New Post
Group Members