Does anybody want to talk?
I'm sorry.. I feel like that sometimes.🤗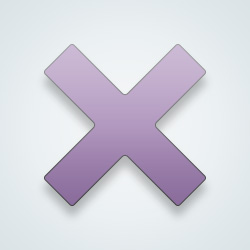 SW-User
I am sorry to hear this, for I have been through the same thing once or twice in my life. Attending AA meetings just to get a feel for people. Attending workshops in your area could be your cup of tea. Whatever you decide, hope it gets better
Sorry I'm 10 hours late!

I live somewhere with no sound insulation so don't normally chat on the phone but if you are still feeling shitty today and wanna natter with someone who'll have to whisper to you lemme know.
I'm awkward on the phone lol, but I'm here if you need to talk🥺
@
Royricky09
Just not so good at holding a conversation for long.. I get easily distracted, and hate small talk😅
@
Cassieeee
well one should know how to keep you talking and interested
@
Royricky09
Yes, but I'll still fall out of the conversation at some point, and wanna hang up to watch paint dry..
follow on Instagram if you like reading

https://www.instagram.com/ardentbiblio_roy
good seeking. hope the feeling improves.
Oh sweetie ...this is awful but understandable.

Some moments are too much to bare alone .🤗
Really? I would like to hear someone's voice, [i]too. [/i]
I've lived alone all my life, and it gets really lonely in my world.
If you leave me your phone number in a PM, I'll call you. 😊
I hope you found someone to talk to Sophie.
---
6,054 people following
Need Someone to Talk to
Personal Stories, Advice, and Support
New Post
Associated Groups
Forum Members