What is a good laptop make and model for under $1,000?
I would figure out just what your needs are first. What do you want in a new laptop then figure just what you are willing to sacrifice to keep it under $1000 as well as what kind of warranties.

Once you know what your wants and needs are, then it's easier to decide just what you can get under that $1000.

If you are a gamer of course you might want a large screen, fast processor and very large amounts of ram.

Yet if your needs are modest, then there are hundreds available so you might want to consider warranties and quality.

Just some thoughts.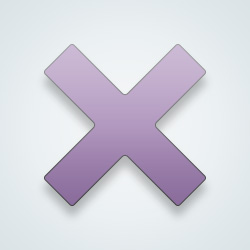 SW User
I prefer the ASUS Zen but there many good ones out there.

Best Laptops Under $1000 - Top All-Round Performing ...
https://laptopunderbudget.com › best-laptops-under-1000-dollars
I have been happy with my ASUS...and it cost about half of what your budget. Check out Newegg for decent prices on many makes and models.
---
13546 people following
Science & Technology
Personal Stories, Advice, and Support
New Post
Group Members