This post may contain Mildly Adult content.
I'd be interested. I like bondage and masks. Lots of things.

Nobody is gonna stop you.

It's funny when I never shared nudes I got perved on, now it's all hanging out and my inbox is empty.

Nobody is really monitoring this site and everyone thinks everyone else is a catfish.

Just have fun.
@
BrokenAbyss
omg i love the pic with your mask & cleavage. you a cutie fosho!! 🖤 i'm glad to know others are interested. i will be starting an album soon. :)
@
lovelywarpedlemon
Sweet. And thank you. I've been running with my freakiness. It feels good 🤍🖤 I'll keep an eye out!
@
BrokenAbyss
okay i just added a few. apparently you can only do 30 at a time. but i have like 60 more to add. 😂 dang bc i have some to add that are my favorites but i have to wait, idk how long. oh well i'll try to add more tomorrow.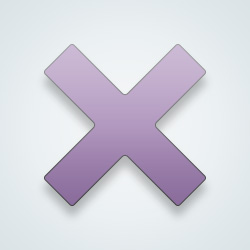 SW-User
O.O I see stuff all the time. I saw a saggy ballsack the other day. My eyes still havent healed from the bleach.
@SW-User lol!!!! i think the funniest i've seen was someone posted a cat resting on a dog's balls. mind blown! 🤯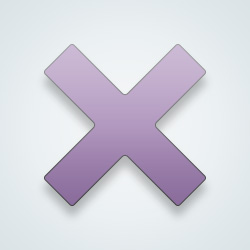 SW-User
@
lovelywarpedlemon
ive seen some gross stuff too. 😧 Its rare to see anything good when you click on photos nowadays. 😅 Especially on a site of fetishes.
This sounds like a very interesting group/thread. I will definitely check it out.
Maybe have several surveys to test interest.
I do not think nudity, on its own, is considered sexual.
Typo. They meant to say "without".
---
3,618 people following
Sexually Open-Minded
Personal Stories, Advice, and Support
New Post
Associated Groups
Forum Members