Are you still looking for the love of your life?
Poll
You may vote on multiple answers.
No, I gave up on that idea. If they come along, great. But I'm not looking anymore
He found me. I wasnt even looking
Yes! He said he'd bring back ice cream when he left.
....how long ago was that [@663519,Mamapolo2016]
[@537009,MissFugger] 40 years, give or take.
This is kind of another version of that saying about "... life is what's happening while waiting for your ship to come in." :)
Screw it. I don't care anymore
Nah, I'm not idealistic and I think that sets us up for failure and disappointment. I mean, how many times have we thought someone was the one and it failed.
I'm still looking for the love of my life... So far I have only met liars - lol

Perhaps one day I will find my better half. I have not given up yet.
Found her, was grateful for the 30years I loved her, lost her 5 years ago and still miss her every day.
[@773073,Maleficent] Haaaa ... we have a family saying not investing more than 5 minutes looking for something that's misplaced or apparently lost. If it really wants to be found, it will suddenly one day find us.

It works when looking for people also.
[@66493,Heartlander] I gave up looking. When you least expect it it will happen.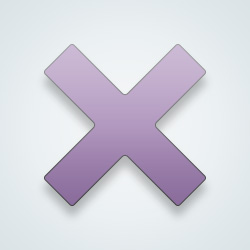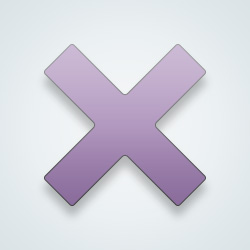 Looking for my love for the summer
---
4009 people following
I Am a Hopeless Romantic
Personal Stories, Advice, and Support
New Post
Dating and Relationships
Romance and True Love
Group Members