This post may contain Sensitive content.
Who do you think is better in body, my wife or my sister-in-law?
---
1,854 people following
Incest
Note: Incest is Illegal in many jurisdictions. Illegal discussions and content are Not Permitted. Minors should Not be mentioned in any such discussions, except for when genuinely seeking help.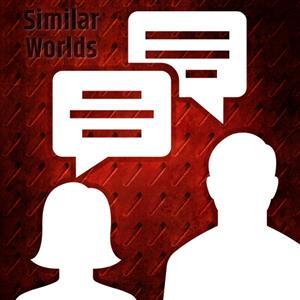 New Post
Associated Groups
Forum Members