If your feelings for someone ever faded away after a while without you confessing them, did you ever assume others to experience the same with you?
Actually yeah. I think they didn't want to accept it, but I felt it, and I felt that they felt the same way but were hoping it was just some sorta rough patch and that we'd get through it. so I finally got the balls to take matters in my own hands. It was so freeing, but it sucks when you're hit with the realization that nothing ever lasts, things change, people change, feelings change
@
SailorMarz
I have a feeling like it's like a bird flying. It can fly as high as possible, but it would never put off its wings and say "I'll never fly again". It's like ex-lovers would just remain friends.
No, never thought about that before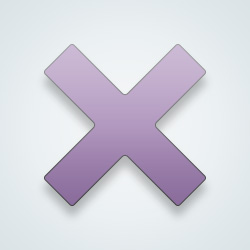 ---
47,910 people following
Dating & Relationships
Personal Stories, Advice, and Support
New Post
Group Members