This post may contain Mildly Adult content.
Can we run off together to our own island?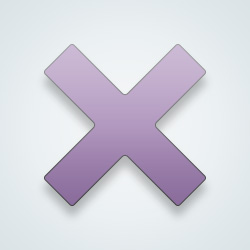 SW-User
I'd be up for everything except for that bellies rubbing part. 😂
@SW-User I like the way you think 😏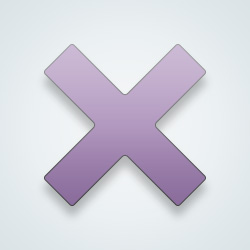 @SW-User Ill split it with ya 😁
That's my dream to live on an island,somewhere nice and hot where I could be nude 24/7. Food and drink would be shipped in,a massage therapist available and a hot tub there too. Pure bliss.x
@
FEMALENATURIST74
I was agreeing with everything you said except for the massage therapist. I don't want to share my island with anyone other than me and the woman. 😁
Sounds awful. No junk food, or looking for porn clouds or rubbing anything because of junk food.
@
HannahSky
goddamnit i accidently hit it when scrolling. 😖😖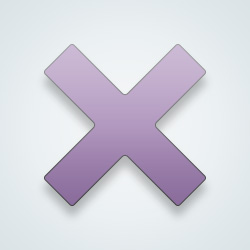 SW-User
Sounds lovely but I've already made plans for that with someone else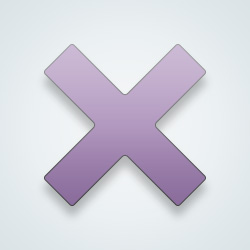 @SW-User Im copywriting or trademarking this shit now 😡😂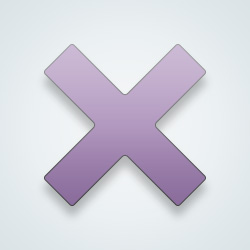 Not sure there'd be junk food on an island 🌴
@
Fairydust
Id have to bring boxes of them with me 😁
@
HannahSky
😂😂😂😂😂😂😂😂 I was totally joking. But yes, rubbing against a womans moustache would be very bad 😂
---
52,697 people following
Dating & Relationships
Personal Stories, Advice, and Support
New Post
Associated Groups
Forum Members