Why do some women talk too much if they know their bf, husband doesn't want to hear it?!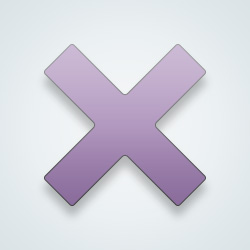 SW-User
They want somone to listen to them, I guess and go about it the wrong way...
I am not about letting a man be a rudeass, because he don't like something, that causes resentment on the ladies part.
Everyone needs respect.
us men do it too.. come on folks, stop that single blame gender war game.


though, these days my wife wants me to have a few drinks and just go on about shit.
I guess they just assume somebody who cares about them will want to listen.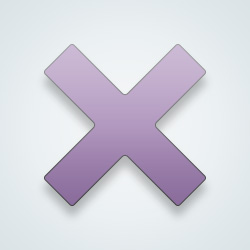 SW-User
@
midnightrose
That is probably true as well.
It is about the approach with guys, some women refuse to learn it, but its really important to learn how to communicate with the opposite sex, both parties should be trying to do so.
@SW-User I don't really have this issue with my husband, so I guess some men can learn how to listen with the opposite sex as well. You're right, though, communication is important to learn both ways.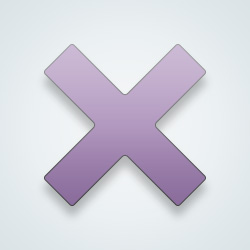 SW-User
@
midnightrose
I know they can...I have had some bad experiences, but never think all men are the same...I think we all need to feel safe with each other.
I'd bet that most of the time, just the bottom line will do.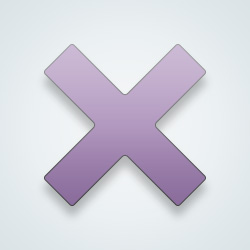 Exactly women should be seen and not heard. That's how my dad taught me. We're from Mississippi
maybe news services should do that too.
In my experience men also talk about plenty of things women would rather not hear. But misogyny.
I think that women are loquacious by nature. It's just what it is.
---
50,944 people following
Dating & Relationships
Personal Stories, Advice, and Support
New Post
Associated Groups
Forum Members