Would u change urself for a significant other?
I have. It was a bad idea.

Relationships should make you want to be a better version of yourself, not a different version.
I wouldn't desire to do something they didn't like. I'd want them to be happy. However, it would depend on what "thing" bothers them. Some behavior is easy to change. Other behavior is part of who I am as a person, at my core. I think if somebody didn't like that about me, we'd both be happier finding more compatible mates.
Would I change something superficial? Maybe.

Would I change who I am? No.

No one is happy that way. :(
yes as long as it is not soul crushing. We all adapt anyway. Give and take and everything.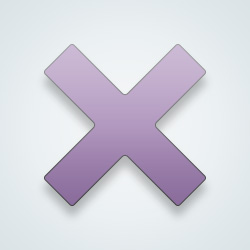 SW-User
You are you, need to except the whole package otherwise it probably won't work
Been there, done that. Not happy with the results.
Just be who you're and what you're☺
When you are living with someone you need to change few things for best of both of you,but not entirely who you are..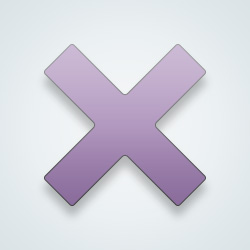 SW-User
Just little things /not myself completely
Stay the same. Let someone love you for who you are!!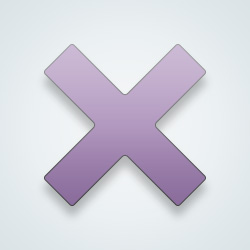 SW-User
No accept me for who I am or leave...
It depends surely what is being asked. It may be a habit or practice you yourself know can be harmful to you. It may be a simple thing like wearing skirts for him.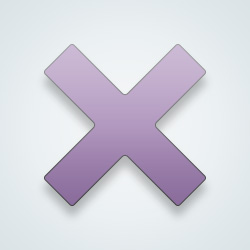 SW-User
change myself so that when they leave me, I would have lost them and myself?
If I'm convinced that this change is for my own good, I would.
Relationships are about compromise
---
50,949 people following
Dating & Relationships
Personal Stories, Advice, and Support
New Post
Associated Groups
Forum Members