A, if only cause I've never been on B situation...🤔
Being ignored by the one who is supposed to show you the most affection is always worse imo.
Is it the sense of feeling trapped in a loveless marriage?

I was thinking of Jackie Kennedy and Marilyn Monroe when I wrote this question.

Everyone seems to want to be Marilyn because of her aesthetic and appeal but I always wondered if it was because the pain of being Jackie was all too real for so many women...[@831314,DearAmbellina2113]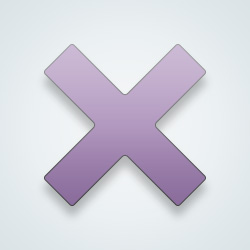 A. would be worse, imo, because that wouldn't be a bad situation of my own making. Someone who knowingly gets involved with a person who has a "prior commitment" is pretty much asking for heartache.
Painful is to be in a relationship.
Solo life is the best. Free from unnecessary conflicts.
[@843795,AnonymouslyYours] Growth and learning can happen without a SO too. Even strangers, acquaintance teach us ways to evolve in their little ways.
This is very true, but there's something unforgettable about the intimate nature of lessons learned from those we've loved.[@24735,Silentspectator]
[@843795,AnonymouslyYours] yes and at the same time, the pricks remind to not enter the good-for-nothing zone.
A. Would be more painful, to me.

B. Would be more acceptable. The consolation being..."knowing he is madly in love with me", and maybe still getting to be with him sometimes. And, there is always that chance things can turn around.
---
42465 people following
Dating & Relationships
Personal Stories, Advice, and Support
New Post
Group Members