Women, what's your favorite style on a man?
I prefer less formal (although I can't deny a man in a well-fitting suit is appealing. I guess my 'dream' guy would be wearing jeans, an open-necked white shirt and a blazer...
I like man who's comfortable in his own skin 😊
[@998562,SinlessOnslaught] Comfortable in one's own skin:

Relaxed & confident in one's manner of presenting oneself & interacting with others; conveying the impression that one has a clear, satisfying understanding of one's own abilities & situation 😊
[@561899,BalmyNites] In other words old 😀
[@11430,Thesunisout] I wouldn't say old, maybe old-fashioned 😁
I like a sharp dressed man myself.

Jeans and t-shirts have their place of course, but if that's all a guy ever wears it makes him look kind of immature or lazy. A little effort goes a long way.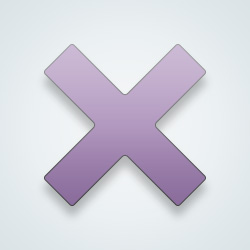 SW User
I like business casual. I also like sporty casual. Depending on the day.
[@786692,Autonomous] I have some business casual clothes coming in the mail tomorrow. Can't wait. 😍
I like a guy who dresses smart casual with nice shoes
t shirt and jeans, sweaters
I think you're right... Clothes maketh the man!
---
43265 people following
Dating & Relationships
Personal Stories, Advice, and Support
New Post
Group Members