Tell him exactly what you just told us
When you've been with someone for seven years it takes a very long time to get over it. He's probably also holding back so he doesn't get hurt again. As others have said, talk to him about it. He needs to work through it at his own pace.
I wish you all the best with it, it isn't going to be easy for you though.
Tell him he's clearly not over his ex and that he needs to make a decision between the 2 of you.
Just give him time. I think you are over thinking this.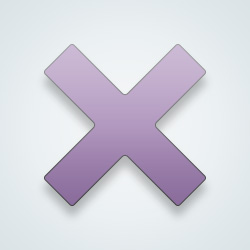 Would have let him have a rebound relationship first while he still pines for ex then have begun dating him when he was more ready?
But he had relationships before and ended them all. After two years I thought he was ready [@873485,QuietEd2019]
[@464121,Sensitiveheart] ahh right been going 6 months? Seems like a good proportion of 2 years if had relationships since ex of 7 years? Then I have never had a relationship last 6 months 😞 I guess don't rush him when he is ready he will be able to say that he loves you being betrayed after 7 years is very damaging so he is definitely going to be less openly stating that he loves someone? Look at actions too if he is doing things that are thoughtful and you think how sweet that's also showing he cares about you and loves you even if he is not physically saying it
---
43355 people following
Dating & Relationships
Personal Stories, Advice, and Support
New Post
Group Members