If a guy keeps pouring water on a woman to piss her off, does he deserve to get hit?
It seems to me we're in relationships to fulfill each other's needs. Anybody who pours 2 liters or 2 gallons of water on someone (who presumably said 'quit it' somewhere along the way) clearly needed to get hit.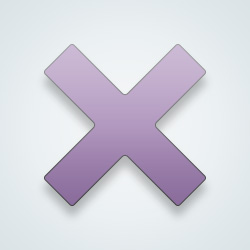 I would never stay w a guy who disrespects me... I wouldn't even date him much less let him be my BF[@574445,Lilymoon]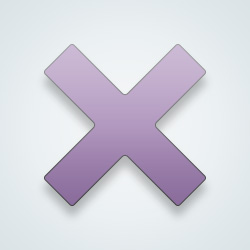 SW User
[@8567,Mindful] me either. Makes no sense
[@868864,HannahSky] You're the only one who answered XD
[@998562,SinlessOnslaught] not cool to do that
I'd hit him if I warned him to stop and he didn't. 🤷🏻‍♀️ #NotSorry
[c=#359E00]*start pouring water on you*[/c]
[@659125,Kiriko] *Catches it in my mouth and spits it back*
[@998562,SinlessOnslaught] 😒
Maybe she identifies as a plant.
---
43296 people following
Dating & Relationships
Personal Stories, Advice, and Support
New Post
Group Members