Is it bad NOT to pursue someone because you think they deserve better?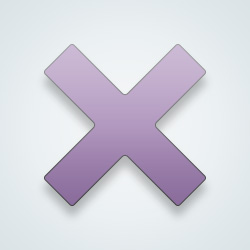 SW User
Ugh, I made a lifetime out of that way of thinking. Ever seen who some of these people ended up with and thought "Holy shit I would have been way better" 😂
[@897843,NoxDivina] 😂 The guy I liked as a teen actually ended up with a bra burning feminazi that looked like she could snap him in half. 😂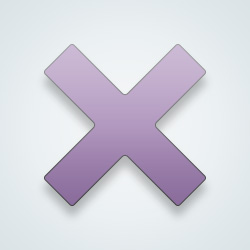 SW User
[@549377,Snowvixen] The joys of a waning self confidence.
[@897843,NoxDivina] She ended up breaking up with him. It was just weird. 😅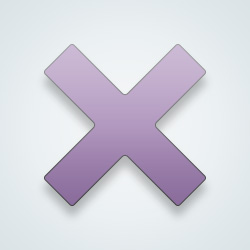 SW User
Yeah, I've done that as ultimately I knew they wanted something different to me and we were at the wrong space at the wrong time..Sometimes attraction just isn't enough.. everything else needs to fit into place too
Yes, don't sell yourself short and if you think you aren't good enough - screw that guy work on yourself.
I don't think so. Sometimes we know we are not in the position to be a good partner to someone.
Yes it's bad. That should be their decision. Don't make it for them
i love your generosity 🤭😋
[@644861,english] 😂 Well, mama always said think of others... but I am beginning to think its my way of justifying pushing people away. . .
[@549377,Snowvixen] its a bonus for whom ever , 😋
I'l give you a 3 month trial 😇
---
43355 people following
Dating & Relationships
Personal Stories, Advice, and Support
New Post
Group Members