Seriously, what is this guy's deal??
ITS NOT ME ! Lollol

as for him messing with you ...of course he is , block him and move on.
Hes trying to get you to chase him / puts him in control
[@345815,1GHOST] LOL. Well at least my response at least merits that I am NOT chasing him. (I think it did anyway)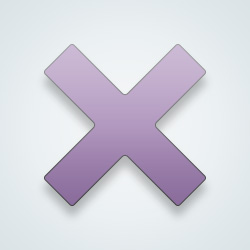 SW User
It's a game. Many people really get off on games. You are too old for that. Ignore and forget him.
[@353941,Meowsolini] That's what I'm thinking. I responded ok I think?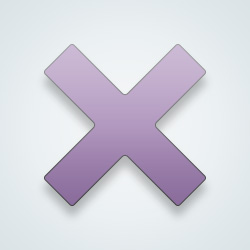 SW User
[@810488,Prttylttlthng] Do not respond again. Ever. You are done.
Sounds like he is keeping you on the back burner and was just checking to make sure you're still there.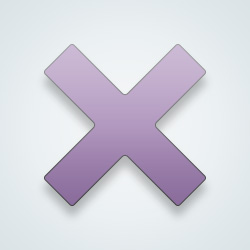 SW User
Don't waste your time talking to someone that clearly doesn't respect you.
He's not worth the stress
And he responds! It took an entire day to write "Yes I know what you mean and I get your point". Ummm ok? I'm thinking "bye".
Why are you even still there????
He didn't ingratiate himself back in...you LET him back in...it's the definition of a woman who doesn't have a high opinion of herself or think she deserves MUCH better. There is no love in this scenario...none...only dysfunction.Don't treat yourself the way he does. "Find a man who'll mess up your lipstick, not your mascara"
I love that saying. :)
And thank you.
[@331316,Fernie]

[quote]"Find a man who'll mess up your lipstick, not your mascara"[/quote]

I love this!
He was dumped or isn't getting enough attention from his main woman.
---
43011 people following
Dating & Relationships
Personal Stories, Advice, and Support
New Post
Group Members