Sounds like you love each other and want to be married.. So get married and live happily ever after... If this is a culture thing then I'm sure the same solution can be achieved providing you are not promised to someone else in an arrangement..
---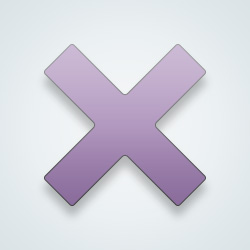 SW User
Continue being the loving and caring person that you are, and standing by your man, but not one that adds to his burdens. Then marry.
A piece is missing from this story. What does he want? If you have planned to get married, why haven't you?
Do you want to get married? Go to the courthouse and get married. Do you not want to get married? Don't get married.
get married.problem solved.
GET MARRIED!!! problems solved.
This message was deleted by its author.
[@617886,Enslymore] Thank you. Some of us join these sites for help and assistance and we meet horrible people like this. Its fine let them be their bitter and horrible selfs. I will continue WID my poor sentencing
[@525891,Clairessa09] no probs. LOL she deleted her comments 😂
[@617886,Enslymore] Lol embarassed of her rude comments.
---
Suggested Posts
44190 people following
Dating & Relationships
Personal Stories, Advice, and Support
New Post
Group Members