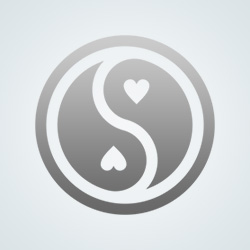 weirdnerdgirl
The Infernal Devices and The Mortal Instruments series by Cassandra Clare, Slated series by Teri Terry, Matched series by Allie Condie, Hush hush series by Becca Fitzpatrick, Fallen series by Lauren Kate, Before I Fall by Lauren Oliver, The Iron Fey by Julie Kagawa, Uglies by Scott Westerfield.
As for Wattpad I suggest you read "F.A.I.T.H.- A Dorm, A Delinquent, A Girl" and "Saving Everest"
Hope you enjoy these books :)
Oh my. Thanks. :) I saw Hush Hush in the library one day. I read the summary and it look super great. But I had to much books. I already know you have great taste. I will certainly enjoy these books.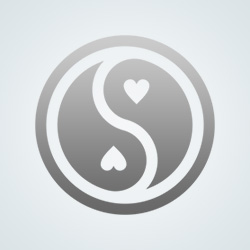 DAVinThePI
Centennial is another incredible choice. Good luck, and happy reading.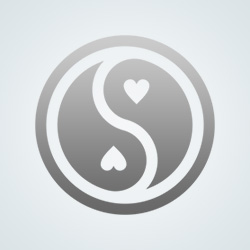 DAVinThePI
They may not be in vogue any longer; but if you like series, you might enjoy some historical fiction pieces like the Kent Family Chronicles, or The Americans. Books by authors like John Jake's; educational and a fun read to boot.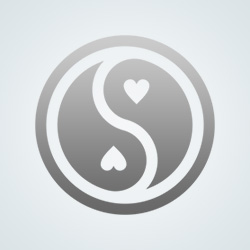 DAVinThePI
No only did I enjoy them, but my kids did too (though admittedly, I have geeky kids).

Full disclosure demands I acknowledge my kids got their geeky qualifies from their father... whoops, that would be me!
Funny. I hope I find yours recommendations.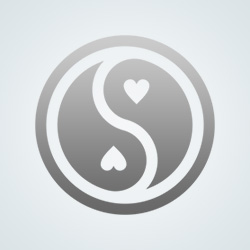 thoughtbubble
While on Turing and the like, check out, "The Man who knew Infinity":
http://www.amazon.in/The-Man-Who-Knew-Infinity/dp/0349104522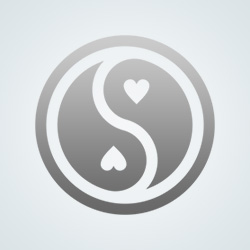 addie165
The book thief, the infernal devices
And on wattpad- Death is my BFF and Maid for hire
:)
I will check it. I read french stories in Wattpad btw. So it will be nice to have a change. Thanks :).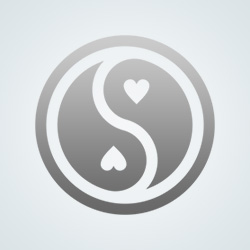 BookLovinGal4
The book Theif, the hundred oaks series, Flight, The Alchemist
---
9,693 people following
Like to Read
Personal Stories, Advice, and Support
New Post
Associated Groups
Forum Members