other books from George Orwell you have read/recommend ?
You don't need to read George Orwell any longer. We are living his books. All you have to do is read the news about the Trump administration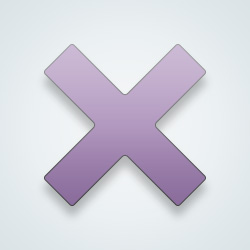 SW User
sorry
I read 1984 and I didn't like it
so I won't read more of his books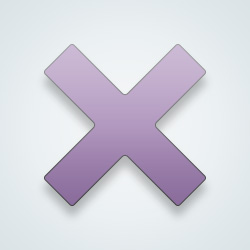 SW User
My problem with 1984 was the writing style
it didn't grab me
[@610818,CollectBeautifulMoments] Orwell's style is very dry and journalistic, with no interest in the poetic aesthetic.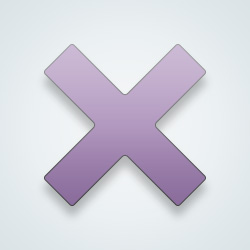 SW User
"It was a bright cold day in April, and the clocks were striking thirteen...those words were shockingly beautiful to me
I was so excited
but then the rest lost me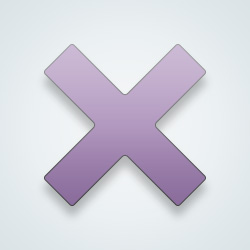 All of them are amazing. One of my fav writers.
[@510907,okaybut] Had read them all but a long time ago and did not appreciate as much as I would now. Libraries are all out of his works. The man was a champion.
[@476282,revenant] Definitely...his writing in part changed the way I thought.
[@510907,okaybut] I read his books when I was a teen and preteen so they were kind of like novels then.
His essay "Politics and the English Language" is a must-read, thoughts which developed into Oceania's Newspeak.
I read animal farm in school. Haven't read any of his others
[@663939,JapSeyeKing] The road to Wigan Pier is about miners in Northern England> I read that when I was 15 or so and was brilliant and harrowing. Would like to read again.
[@476282,revenant] I liked animal farm but I'm a bit fed up of politics at the moment. It's all too depressing
https://www.amazon.com/Modern-Classics-Complete-Novels-Penguin/dp/0141190396
Brave New World and Animal Farm
[@621893,whowasthatmaskedman] Brave New World is Not Orwell. It is Huxley- although they are often compared. Nice try.
[@7789,Elandra77] Mea Culpa... I forgot Huxley completley
---
32645 people following
Books & Reading
Personal Stories, Advice, and Support
New Post
Associated Groups
Category Members