All too true. The darkside of people can be masked so well and others only see the show put on for them by a dark soul.
[@583889,lilacgirl] Absolutely. And it is hard to decipher the red flags.
This happened about my abusive ex after he died.
[@1042,Fairydust] I am sorry you experienced this.
[@1845,JaggedLittlePill] it was a long time ago now 😔
Abusers will be a pillar of society so they can have people who vouch for them and say I have known them for years, they couldn't possibly be like that.
[@406205,InOtterWords] exactly.
[@1845,JaggedLittlePill] and I agree he is a creepy stalker xxx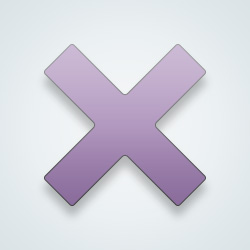 SW User
I never would think flying monkeys could be used in this context
[@1201561,Kimchigirl] It was derived from the Wizard of Oz.


The wicked witch has her flying monkeys....😂 it works. It's a term used in communities that speak about having been victims of Narcissistic abuse.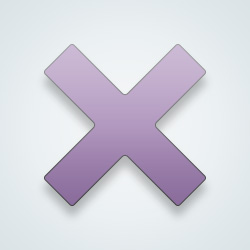 SW User
[@1845,JaggedLittlePill] Ohhhh, that makes sense

I didn't know that. I learned something
I think I know what post you mean and I Def agree.
---
4233 people following
I Have Something to Say
Personal Stories, Advice, and Support
New Post
Other
Group Members