I'm white...and the phrase Black Lives Matter worries me...
People like you are the problem
[@209334,StellasXOF] He does have a point, though... we need to make sure that we, as a race, are inclusive to everyone, regardless of race, gender, disability or sexual preferences.

This is the only true way in which inequality, in all it's forms, can be stamped out once and for all.
[@1179722,Allansia] People that don't know how to read can be a problem too.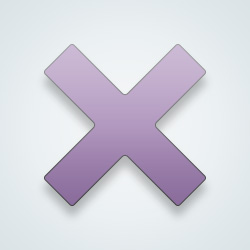 SW User
[@770927,Earthwrap] indeed they can be
[quote]Still, it's also worrying that non-white people feel they need to say this. What does this tell you about societies around the world? They can't even say GIVE US EQUAL RIGHTS? They are simply asking to matter. To be regarded as fellow humans; not to be shot, hung from trees or refused jobs. They're just asking to matter.[/quote]

I think this has been the greatest takeaway from the movement. That it even needs to exist is a sad statement about our society. Many people act like BLM came out of nowhere or is the result of just a few sensational cases, but that is not true. Having spoken to people in the movement, I know that this is something that has been building up for decades, that it's taken for granted that police often shoot unarmed people without regard for their lives. And the negative reaction, the idea that only being a "perfect angel" should prevent you from being shot proves that whatever problems there are far from being solved. In this country we like to solve everything with more police and more incarceration but there are signs that this solution is beginning to be untenable and maybe that's not such a bad thing.
It is an indictment of society, for sure.

But the danger in pointing out the disease is not addressing the symptoms, which can still kill you.
you are drinking the coolaid. its a marxist group to cause unrest and take over the governments. happening in the US and in Britian. who are killing blacks. other blacks. 90 percent of blacks killed in the US are by other blacks. not whites. blacks kill 2x more whites than whites killing blacks. you have blacks doing more crime in the US than any other ethnicity, thats not from racism thats from life choices. you have blacks doing more hate crime per population size than even whites. you have black nationalism groups being 100 more groups in the US than white nationalistic groups. all it takes is to look at stats to know that people are pushing BS.
[@1178169,undetermined] no I only have local and MSNBC 🙂
[@1136877,alongalone] still extremely bias media. its sad there is not much of unbias media anymore.
[@1178169,undetermined] hi. yes I know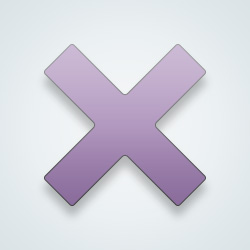 SW User
All lives matter. The BLM thing is chiefly American in its origin. Blacks have gotten a raw deal that continues even to the present. It's just better hidden.
[@1183899,Nightly] how is it hidden?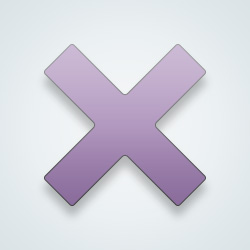 SW User
[@1178169,undetermined] Privately run prisons where a high number of blacks are convicted of minor offences, given long terms, and forced into low paid labor. This is why Biden is ending privately owned prisons where manufacturers can create their own slave labor force.
[@1183899,Nightly] you mean something kamala harris did in CA
I think you can read too much into the name. I think it was poorly chosen and doesn't properly reflect the purpose... or at least I used to think that. I'm starting to wonder it's more reflective than it would like to admit
I understand it very well. I was a child during the Civil Rights Movement. BLM is basically a continuation of addressing some of those same issues that have always been a part of life for black people in U.S.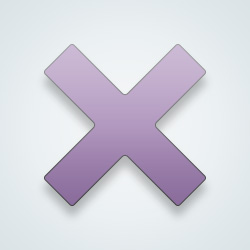 SW User
[@9450,ArtieKat] Decolonising means teaching that colonial history is written by the winners, the oppressors (like the British and French) and ignores the history of the oppressed (the Blacks mostly). Also, good for you. My point was that the term Black Lives Matter has lost its meaning. It's now just used in conjunction with the movement.
---
4179 people following
I Have Something to Say
Personal Stories, Advice, and Support
New Post
Other
Group Members