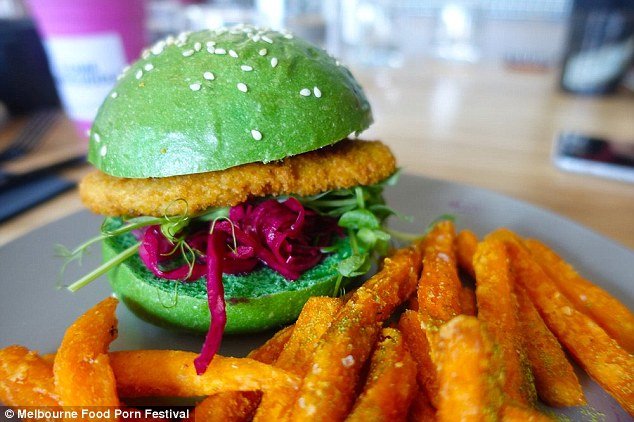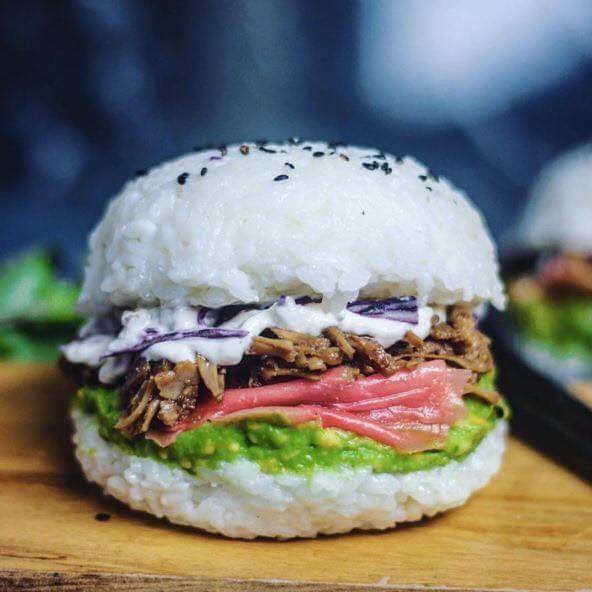 You get my best! 😋
[@3118,Pfuzylogic] [c=#359E00]purple blood is cool, red is boring[/c]
[@659125,Kiriko] I think you can rock it! 🤘
Can't call it cooking without some fats and oil. And sometimes a splash of the good stuff.
[@960394,raysam363] [c=#359E00]ooh.. you know how handle cooking the right way[/c] 👍️
And please, god, no more kale recipes.
[@33564,Sicarium] [c=#359E00]eh.. kale? I don't mind kale, but with kale or without kale is the same for me[/c] 😄
[@659125,Kiriko] It's just in everything now. Need variety.
[@33564,Sicarium] [c=#359E00]this is insane! Kale is invading..[/c]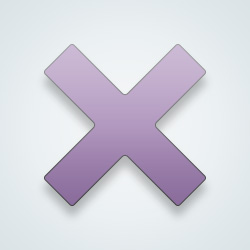 ---
4212 people following
I Have Something to Say
Personal Stories, Advice, and Support
New Post
Other
Group Members