I completely relate and understand. I deal with two children with Adhd and sensory issues. And one has anxiety and depression. It is exhausting. You do the best you can. Ignore her. Don't even talk to her about it.
If he is to get the life he deserves and you desire for him, all this has to be about him. Draw a line under your past, and focus on what he needs. and BE the kind of mother you want him to have. He is going to become what he sees in you, not what you tell him to be. Good Luck. Its the hardest and most rewarding job there is.
I'm wishing you well. My 13yo stepson, whom I love more than anyone in the world, has pretty severe learning disabilities, including dyslexia. It takes a lot of attention and emotional energy to help and support him.
[@372263,Harmonium1923] thank you for your suoport wishing him well too .....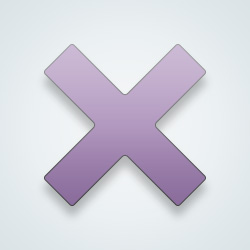 SW User
You'll have to determine if "telling her off" will have an effect. I suspect not, but only you can tell. Truth is...your greatest revenge is your success... and God bless your son and may he get through the tough times.
peace and continued prayers and good thoughts
---
4212 people following
I Have Something to Say
Personal Stories, Advice, and Support
New Post
Other
Group Members