This post may contain Mildly Adult content.
Okay From now on no more messaging with word [c=#002673][b]S 3 X[/b][/c] within it ;-) [@659125,Kiriko]
Take rest . 😴
[@659125,Kiriko] Haha i would love to take a hiking experiment .. ;-) :-P
[@673202,valobasa4ever] [c=#359E00]hop on![/c]
[@659125,Kiriko] [c=#359E00]Patience [/c]... ☺️
You should know by now this place is crawling with degenerates😮
I remember seeing you answer a sexual post which had a rather specific question. Maybe it happened twice not sure. I can imagine the question asker getting interested then, but that shouldn't warrant you getting send questions in PM regularly 🤔
That happens when you are a superstar.
[@659125,Kiriko]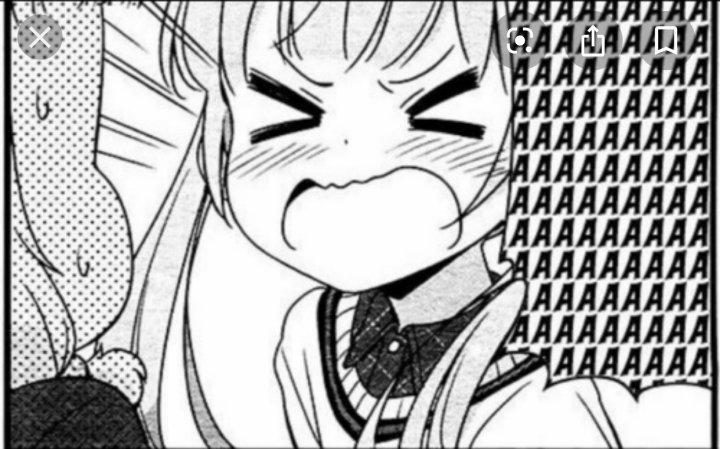 Yeah, I can understand that.
All of us deserve respect but there are a couple of points I want to make: this is probably not the best place to meet respectful people and sorry but, looking at the groups you joined someone might have a different impression!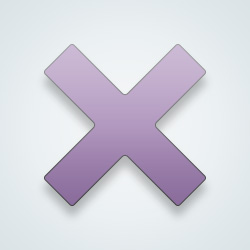 SW User
No no you are funny but not slutty. 😆
[@556541,Littlepuppywantsanewlife] [c=#359E00]i'm not a clown[/c] 😒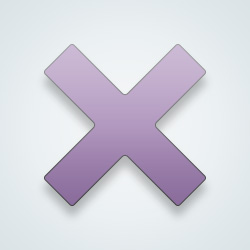 SW User
[@659125,Kiriko] i didn't say that. 😂
---
4214 people following
I Have Something to Say
Personal Stories, Advice, and Support
New Post
Other
Group Members