why are people so up in arms?
Poll - Total Votes: 7
You may vote on multiple answers.
@AvGeek Trayvon Martin's killer
He most certainly has the right to sell it. In my opinion, he could hardly have picked a more disgusting thing to do at this point in his life, but he does have the right to so.

Rather than the question of Zimmerman selling it, I'm more concerned over what kind of person would BUY something like that. Zimmerman wants some money, that's easy to understand; it's a bit harder to understand why someone would want to own a murder weapon that one stranger used to kill another stranger.
Marina Oswald sold her rights to the Rifle used to assassinate President Kennedy. Initially for $5,000, she then got an additional $40,000 for clear rights to the rifle as well as the pistol found on Oswald when he was arrested.

Following several court cases, and several years later, the court agreed that the government should keep the weapons, and the buyer received $350 in compensation from the government for the revolver.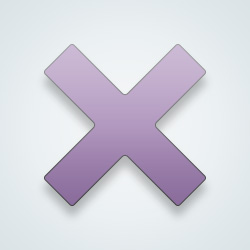 SW-User
Hmm. I can see selling purple heart medals, but the weapon responsible for casually taking an innocent life? At some point, the lines between what Martin is in his rights to do and what is the moral thing to do merge.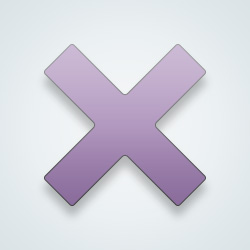 SW-User
If it went to a museum (perhaps the Museum of Tolerance in L.A.), I'd be more comfortable. Of course Zimmerman has the right to sell his gun. Someone should ask the question, "What good comes of this?"
Ii don't think people care about him but the media wants us to be upset over this so we are following suit.
Oh. Sorry I missed your hint. Bit blazed at the moment.
@-Vell- I completely agree
@-Vell- no fault of your own ,i should have been clear
@Oconnor moral eh,,,its a part of history a museum will bye it
@-Vell- thanks ,the point i was hinting at
@Northwest good imformation thanks
@Subsumedpat I couldn't agree more
---
4,508 people following
I Have Something to Say
Personal Stories, Advice, and Support
New Post
Associated Groups
Forum Members